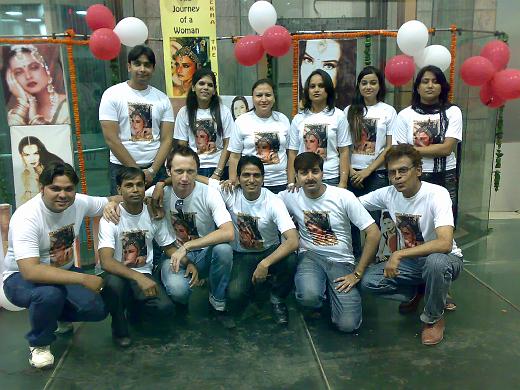 Rekha the Diva-a Delhi based Non financial Organization founded in 2006 by a handful of people . It is the first Organization working exclusively on Actress Rekha ji and celebrates her Birthday & journey with a theme titled as
The Journey of a Woman- REKHA and it continues.

We have organized various events like Tributes, Ramp shows, Launch of Dance studio, , Launch of a Saree store, Dance shows and exhibitions. where we showcase our 24 years old Precious Collection of her Interviews, Articles, Rare Photographs and Films

Its been 17 years our organization is making endless efforts to pay our respect to our lovely Rekhaji.