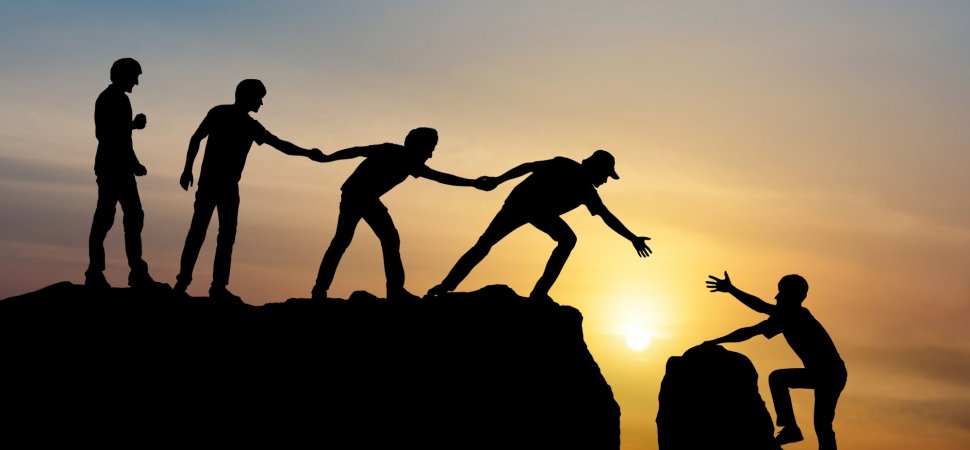 Our Aim
Legends who are the part of Indian Cinema have taken it to the global recognition. Rekhaji is one of the most iconic legends who has worked and contributed with her unbeatable talent.

The main objective to start this Fandom Community is to show love and respect towards her and her never ending journey in Indian Cinema. It is believed that there are many sides of the star which has not been shared and covered by media but it is definitely worth sharing with her fans.So we are taking this initiative to maintain a connection with her fans world-widely.
It is matter of pride for us that people are connecting with our community and with each day passing we are becoming like a family.